Our online school can assist ALL people to sustain their food-security by producing vegetables, fruit, fish, eggs, cheese, jams, honey, pickles, propagate your own plants and the list goes on! This is the ideal time to enhance your household food-security by creating your very own good-life!
Join us and let's grow together
I'm so excited to see such an array of practical courses being made available to anyone wanting to grow and prepare their own fresh and healthy produce.
I fully endorse the genuine international food security skills and knowledge of Transformation Consultancy. With 25+ years of practical experience in the field of horticulture and agricultural science they are well equipped to passionately impart knowledge in a practical and intelligible manner.
- Lyn Oastler.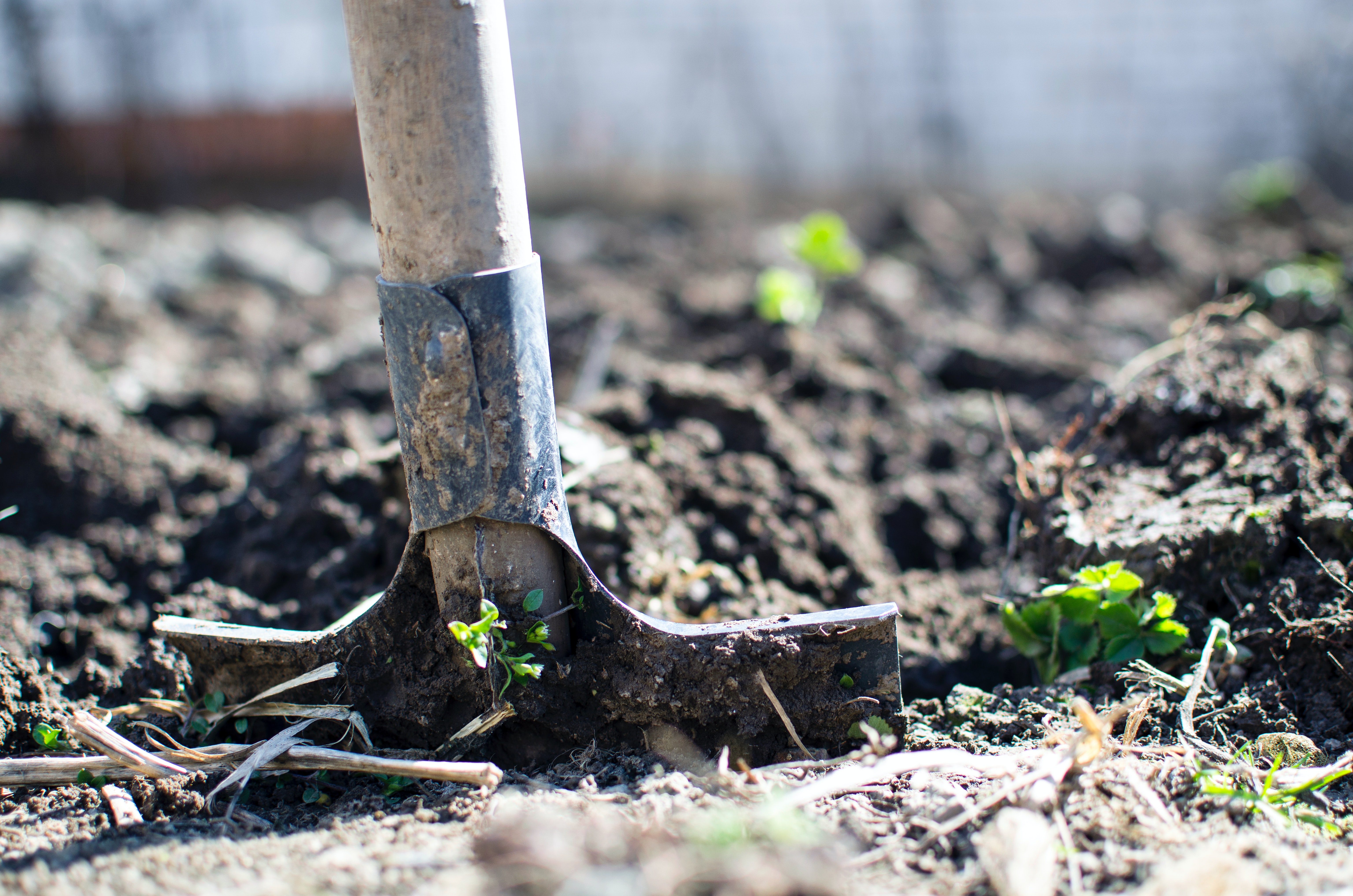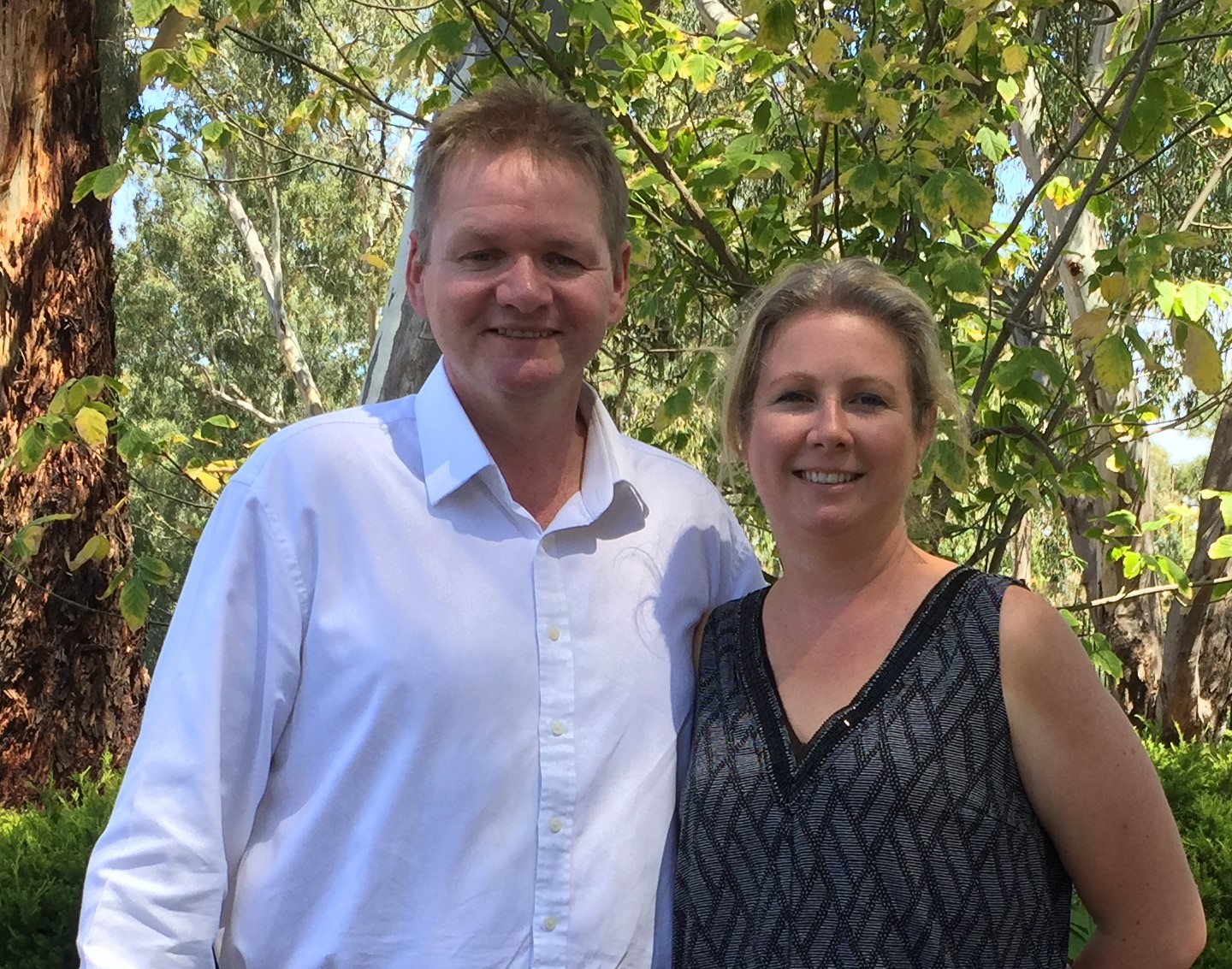 We decided to develop this online school because of our passion for healthy eating and household food-security. As a family we are familiar with the joy of growing our own food. What we will teach you is based upon our three decades of professional experience and upon our families principles of producing food crops throughout a calendar year. We have been known to grow over 33 food crops annually within our domestic garden to support a sustainable food harvest all year around! It is wonderful to feel like we have some control over the quality of food being consumed in our home, hence the use of the term 'food-security'!
If this sounds like you, then welcome aboard!
Leigh's background includes:Director of Transformation Consultancy (international food security), previously a Senior Lecturer Horticulture for a South Australian government training provider (14 years), food-security consultant for a Mongolian International Non-Government Organisation, Horticultural Coordinator for an Australian Commonwealth government department, previous member of a South Australian government Soil Conservation Board, owner/operator of a horticultural business, horticultural apprentice (4 years - I started from humble beginnings and I still love it!). Qualifications include a Masters of Agricultural Science, Advance Diploma Horticulture, Diploma of Conservation and Land Management.
Kate's background includes: teaching food-security and nutrition within a developing nation and an award winning cook via the Royal Adelaide Show. Kate holds a formal qualification in horticulture and has taught horticultural food security to dozens of ultra-poor women and children around the world. Within our family Kate deserves the credit for consistently value adding to our food-security produce to ensure our family and friends can enjoy sustainable and healthy produce all year round!
We have deliberately attempted to keep our course fees low and yet packed full of relevant information. Please feel free to review our courses and review the FREE mini-courses we have created. When you are comfortable enrol in one course or enrol in all of our courses! The choice is yours.
Best regards,
Leigh & Kate Ridge
Transformation Consultancy
Learn more about our motivation behind our online school.
Select From Our Courses
All courses are in AUD currency.